Rosary Twine Twisted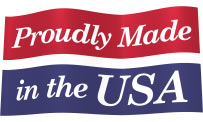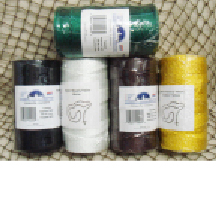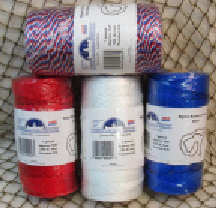 This Rosary twine size is 36 with approx 512' on a 1 lb. spool. It is made under the same demanding requirements that are used in making our white twine and then it is dyed before it is put on the spool to assure a uniform, lasting color.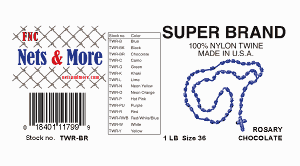 Download "The Gift" PDF for directions on how to make a Rosary.